WE REVOLUTIONIZE THE FASHION & LEATHER INDUSTRIES
WITH OUR HONEST, ETHICAL PRACTICES
HELPING children achieve their full potential
From the time that Pegai's co-founder, Volkan, was a young child in Turkey, he knew that helping others was an essential part of living right. While traveling around the world in his young adulthood, Volkan knew that not everyone had equal opportunities to build a successful and happy lives.
After moving from Turkey to Chicago to pursue his MBA, Volkan began to work as a business consultant but knew that something was missing in his life. He knew he wanted to help children achieve their dreams and goals, and he wanted to find a way to do that.
Looking back at his youth working at his family's leather tanneries, Volkan knew that he had an important skill that he could use to help others. He decided to quit working as a business consultant and TO open up his own leather GOODs shop.
Pegai was born.
Volkan decided that with every Pegai sale, he wanted to donate part of the proceeds ot helping children receive an education. He partnered with Save the Children and began his journey to help others.
At pegai, we value putting people first.
our priority is to continue improving ourselves, our company, and our practices. with your support, we can continue growing and improving the lives and future of children.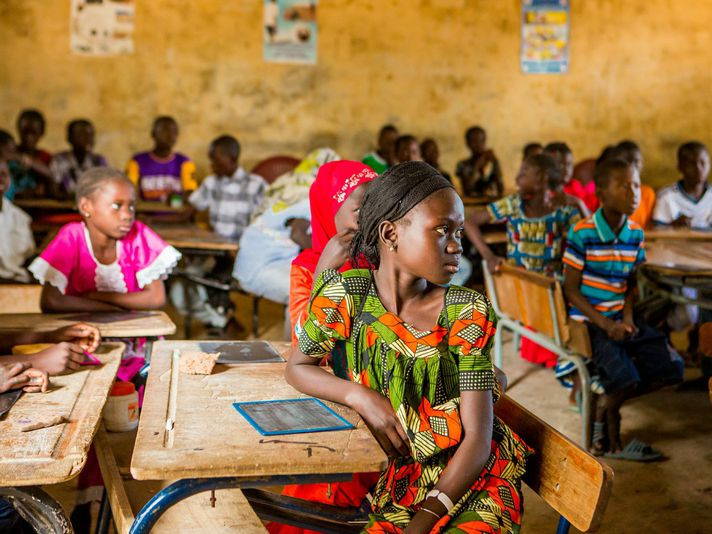 1 charity: SAVE THE CHILDREN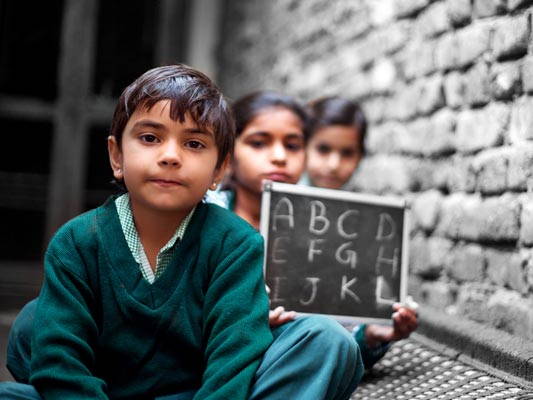 $xx,xxxx in donations raised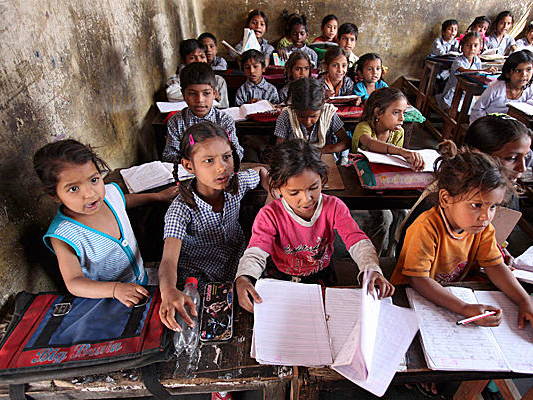 xx,xxx hours of education sponsored